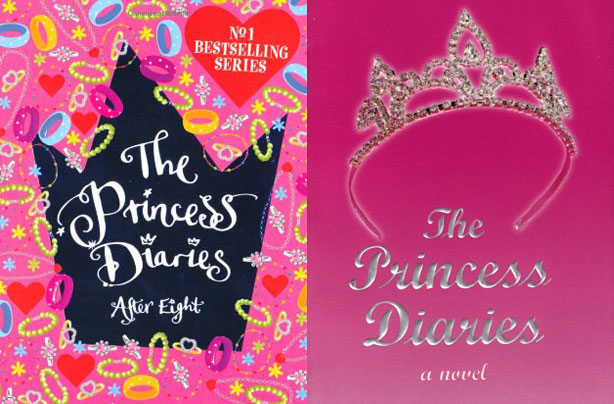 The Princess Diaries
The Author: Meg Cabot

What's it about? Mia Thermopolis is a normal 14-year-old, that is until her family reveal she's actually called Amelia and heir to the throne in Geneovia... and she's not happy about it!

Why will kids love it? Hilariously written, they'll laugh out loud at the reluctant princess.