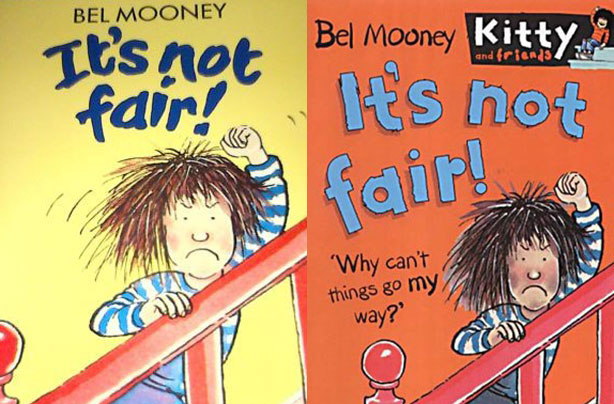 It's Not Fair
The Author: Bel Mooney

What's it about? This series of Kitty books follow the stroppy character through a series of life lessons.

Why will kids love it? Witty and endearing, it's a great place for young readers to start and with so many in the series, it'll keep them hooked.