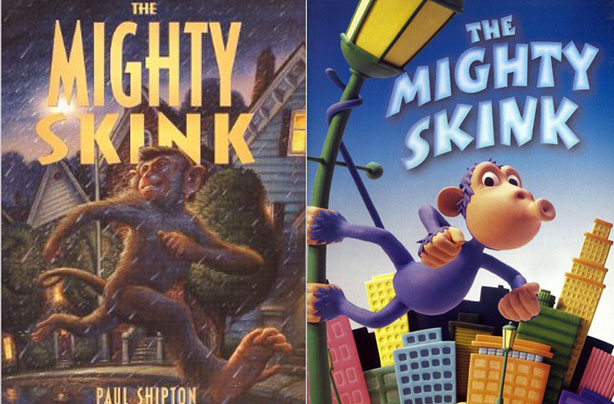 The Mighty Skink
The Author: Paul Shipton

What's it about? Giz is a monkey in a zoo who knows nothing of the outside world until another monkey, the mischievous Skink, arrives one day with all sorts of stories about what life's like beyond the zoo gates.

Why will kids love it? Kids will fall in love with all the animal characters they meet along the way.