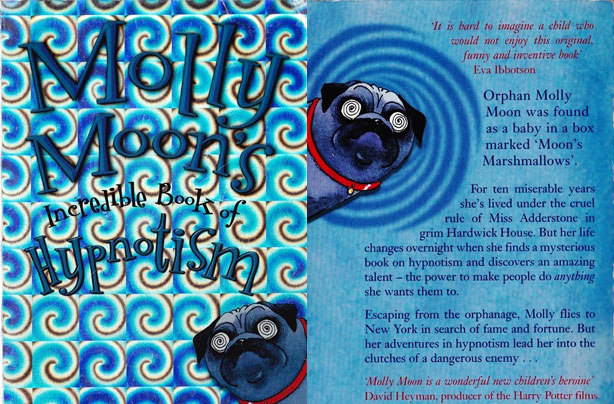 Molly Moon's Incredible Book Of Hypnotism
The Author: Georgia Byng

What's it about? Orphan Molly Moon finds an old book of hypnotism, and discovers she can do all sorts with a flash of her bright green eyes.

Why will kids love it? Is there anything better than a tale of a child overcoming the horrible adults in her life for kids? We didn't think so - they'll love this!