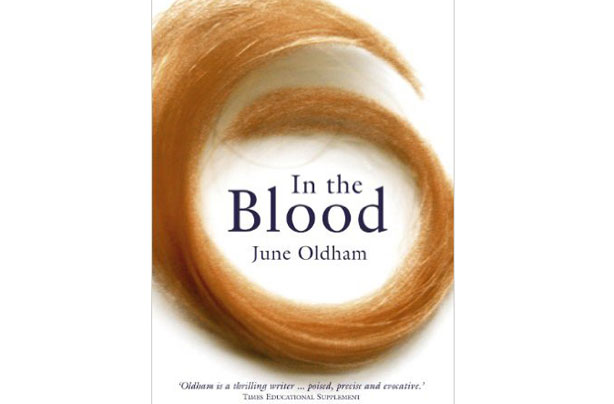 In The Blood
The Author: June Oldham

What's it about? This story follows Rigby who, while on a search for his missing Grandad, learns lots of secrets about what happened to him in World War II.

Why will kids love it? This book is best suited for ages 9-12 with some serious topics covered about the hardships of war. Children will love learning about how different life was back in the war years.