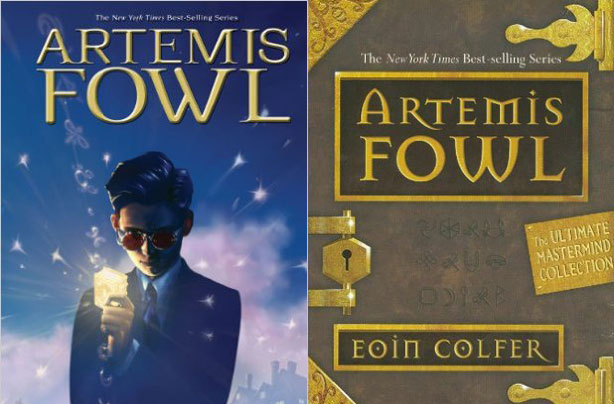 Artemis Fowl
The Author: Eoin Colfer

What's it about? Artemis Fowl is 12 and the most ingenious criminal mastermind in history, this book follows his adventures.

Why will kids love it? Artemis is young and the book is a great mix of fantasy, magic and the everyday as he tries to help fairies resolve conflicts across the world.