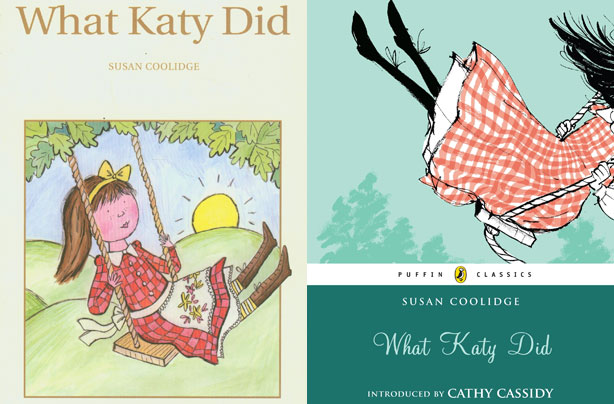 What Katy Did
The Author: Sarah Chauncey Woolsey

What's it about? After being involved in a terrible accident, Katy must find the courage to achieve her old daydreams of being beautiful and as sweet as an angel.

Why will kids love it? It's a classic novel with a lovely moral undertone.