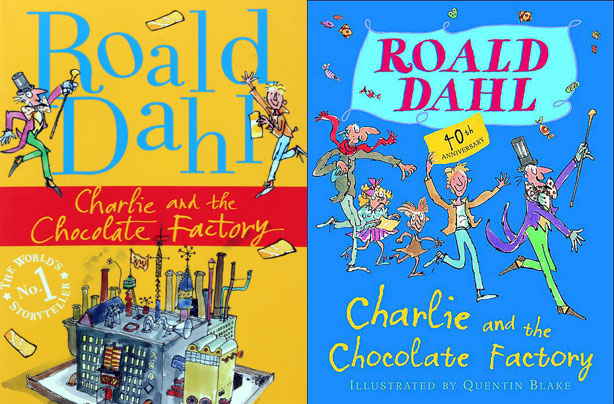 Charlie And The Chocolate Factory
The Author: Roald Dahl

What's it about? Charlie Bucket finds a golden ticket to meet chocolate-making wonder Willy Wonka and his life is transformed.

Why will kids love it? The combination of chocolate, oompa loompas and Willy Wonka is irresistible and the magic seems never ending. A timeless classic.