You are here:

Kate Middleton
Kate Middleton
The latest pics of 3-month-old Prince George and his parents at his christening service. Warning: SUPER cute photos...

All eyes were on Kate and Wills as they took little Prince George on his debut journey, but which car seat did the royals choose for their new bundle of joy?

After adding a brand new member to their family trees, linking the Middletons and the Windsors together forever, we look back at how different Kate and Wills' roots really are.

See what the tiny little Prince of Cambridge has been up to in his first week so far, it's been a tiring one!
New articles
See the first pics of the new family…

UPDATED 8:05pm: The Duchess of…

So, what did Kate and Wills go for?…
Kate Middleton pregnant: royal baby news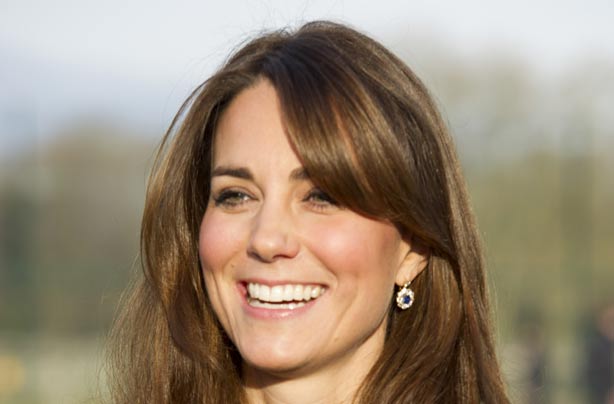 Kate Middleton pregnant: never before have we heard such exciting celebrity pregnancy news as this. The whole goodtoknow office cheered when we heard that we'll be hearing the pitter patter of teeny tiny royal feet in 2013.
We're so glad to hear that Kate's starting to feel much better, after suffering from severe morning sickness in the early stage of her pregnancy. Did you see the pictures of her and William leaving hospital? Only a Duchess could look that fabulous when being dismissed from a hospital stay. To get the facts on how serious severe morning sickness can be click here.
We'll keep our beady eyes peeled for any Kate Middleton pregnant related news. Plus stay tuned for our royal baby bump watch gallery - we'll have all the latest pictures! Have you seen the news we've heard already?
Love talking all things royal baby? Let us know whether you think the royal tot will be a boy or girl and what you think they'll be called on our Facebook fan page or tell us in a comment below.
Latest Kate Middleton picture galleries