You are here:
Kate Middleton
Kate Middleton
A newspaper has reported Kate Middleton's due date, click to find out when we can expect the royal baby...

Kate's out again, and so is her growing baby bump! We can't believe how big it is now...

Has the royal mum-to-be let slip the sex of her baby to a member of the public?

At last, Kate Middleton baby bump pictures!
New articles
Italian magazine Chi recently papped…

Place your bets! What do you reckon…

Have fun guessing what the royal…
Kate Middleton pregnant: royal baby news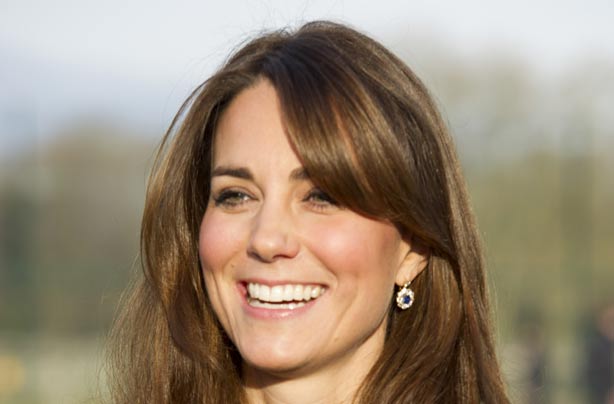 Kate Middleton pregnant: never before have we heard such exciting celebrity pregnancy news as this. The whole goodtoknow office cheered when we heard that we'll be hearing the pitter patter of teeny tiny royal feet in 2013.
We're so glad to hear that Kate's starting to feel much better, after suffering from severe morning sickness in the early stage of her pregnancy. Did you see the pictures of her and William leaving hospital? Only a Duchess could look that fabulous when being dismissed from a hospital stay. To get the facts on how serious severe morning sickness can be click here.
We'll keep our beady eyes peeled for any Kate Middleton pregnant related news. Plus stay tuned for our royal baby bump watch gallery - we'll have all the latest pictures! Have you seen the news we've heard already?
Love talking all things royal baby? Let us know whether you think the royal tot will be a boy or girl and what you think they'll be called on our Facebook fan page or tell us in a comment below.
Latest Kate Middleton picture galleries