My kids
Hilarious #kidsaretheworst Instagram account shows the trials and tribulations of parenting

When Susannah Moore's nine-year-old son developed the same condition she'd suffered herself, there was only one person to blame...

With the first signs of spring, there's a surge in scarlet fever cases. Find out the facts, here...

60% of parents don't know basic first aid. Here's a life-saving guide to child CPR...
My kids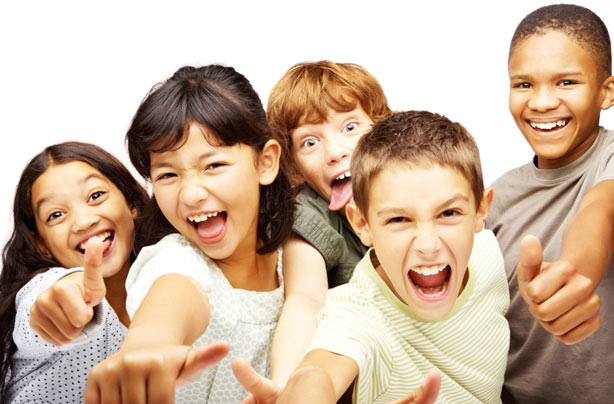 Kids! Don't they grow up fast? One minute they're relying on you for everything and the next they're bossing you around!
Whether your kids are toddlers, teens or somewhere in between, we'll help you find the ideas and expert advice you need to make bringing kids up that bit easier. We know being a mum's the hardest job in the world - so let us help take the pressure off!
Here's what other kids advice goodtoknow mums are searching for:
Psst! Here are 10 ways to get your kids to eat their greens
About kids
Family Days Out
Want to have fun with the kids? We'll find you all sorts of suggestions in your area
Latest My kids picture galleries
Found our My kids articles useful? You'll like these...