My kids
60% of parents don't know basic first aid. Here's a life-saving guide to child CPR...

Huge concerns around kids' battery safety have been raised after an 8-month-old baby ingested a lithium-ion button battery with hugely damaging results...

Kids know so much about phones, tablets and computers these days, but you can teach them a thing or two about staying safe online with our guide

Are you trying to find out if your child's school is closed because of the snow? Follow our simple steps to help you search for schools closed in your area before you…
My kids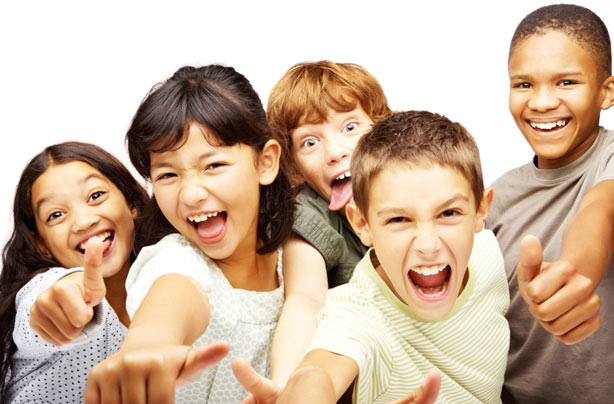 Kids! Don't they grow up fast? One minute they're relying on you for everything and the next they're bossing you around!
Whether your kids are toddlers, teens or somewhere in between, we'll help you find the ideas and expert advice you need to make bringing kids up that bit easier. We know being a mum's the hardest job in the world - so let us help take the pressure off!
Here's what other kids advice goodtoknow mums are searching for:
Psst! Here are 10 ways to get your kids to eat their greens
About kids
Family Days Out
Want to have fun with the kids? We'll find you all sorts of suggestions in your area
Latest My kids picture galleries
Found our My kids articles useful? You'll like these...