My kids
A headteacher who took time off work during term for 'personal reasons' apparently went to watch England in the World Cup...

It's raining, it's pouring but luckily there's fun to be had come rain or shine like going for a welly walk or drawing

Encourage your child to behave well with our kids' reward chart. You can personalise it and it'll make a colourful addition to your fridge. Plus, you'll be able to…

From when to start, the differences between boys and girls and what to do when things aren't going according to plan: here's your ultimate guide to potty training.
My kids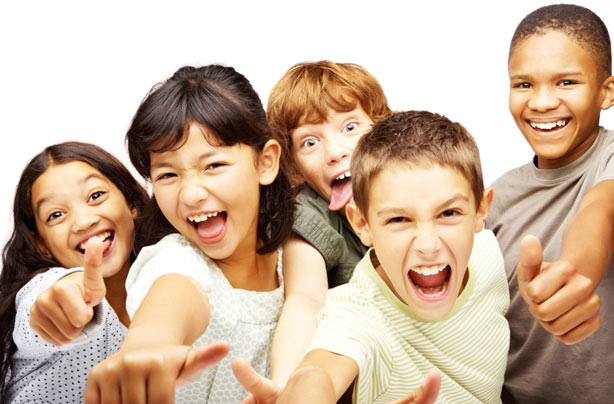 Kids! Don't they grow up fast? One minute they're relying on you for everything and the next they're bossing you around!
Whether your kids are toddlers, teens or somewhere in between, we'll help you find the ideas and expert advice you need to make bringing kids up that bit easier. We know being a mum's the hardest job in the world - so let us help take the pressure off!
Here's what other kids advice goodtoknow mums are searching for:
Psst! Here are 10 ways to get your kids to eat their greens
About kids
Family Days Out
Want to have fun with the kids? We'll find you all sorts of suggestions in your area
Latest My kids picture galleries
Found our My kids articles useful? You'll like these...