My kids
There's something behind that little pig's wry smile that we don't like

As the shorter days draw in, snuggle the family up on the sofa and watch one of these great kids' flicks...

A really cheap way to transform your little angels into monsters, witches or pumpkins is to paint their faces with our easy instructions

Remember, remember the 5th of November - put on your mittens and woolly hats and use our guide to find the best firework displays near you for Bonfire Night 2014!
My kids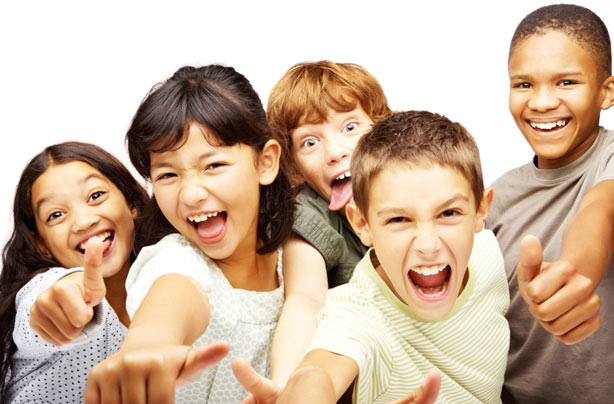 Kids! Don't they grow up fast? One minute they're relying on you for everything and the next they're bossing you around!
Whether your kids are toddlers, teens or somewhere in between, we'll help you find the ideas and expert advice you need to make bringing kids up that bit easier. We know being a mum's the hardest job in the world - so let us help take the pressure off!
Here's what other kids advice goodtoknow mums are searching for:
Psst! Here are 10 ways to get your kids to eat their greens
About kids
Family Days Out
Want to have fun with the kids? We'll find you all sorts of suggestions in your area
Latest My kids picture galleries
Found our My kids articles useful? You'll like these...