Pregnancy
Our Chinese birth predictor predicts whether you're expecting a girl or a boy, and has been known to be spookily accurate! See for yourself...

We're so excited about royal baby number two...

Lots of women these days are waiting longer to start a family, but Natasha has spoken out about why she wishes she'd started a family earlier than her late thirties...

Throwing a baby shower? Some of the games can feel, well, a little bit cringe... So here are 10 that are fun and not too disgusting either...
Pregnancy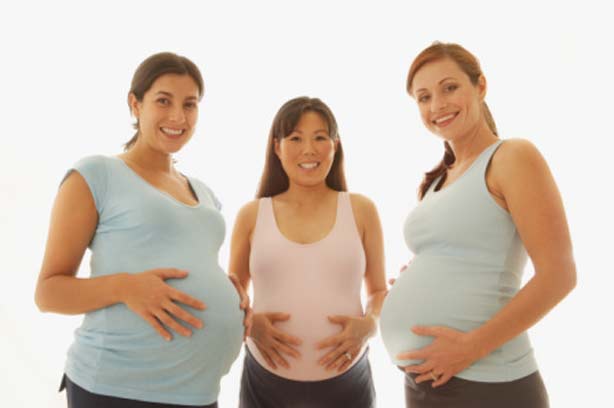 Congratulations on your pregnancy! Pregnancy is one of the most amazing times in a woman's life, but it can sometimes be overwhelming especially if it's your 1st pregnancy.
Learn more about pregnancy, the early pregnancy signs and how to get pregnant with our helpful pointers. Our pregnancy guide comes with brilliant advice to help reassure you during each stage of your pregnancy; from pregnancy symptoms or our pregnancy week-by-week pictures to recognising the signs of labour. Plus, we've got lots of pregnancy beauty tips so you feel pampered during this special time.
You'll also find the following pregnancy advice helpful:
Sign up to our weekly pregnancy newsletter to see how your baby is growing.
We wish you a happy pregnancy from the goodtoknow team.
About pregnancy
Due Date Tool
Work out when your baby's due with our handy tool
Due Date Tool
date Due:
28 December 2011
Latest Pregnancy picture galleries
Found our Pregnancy articles useful? You'll like these...