Parenting quiz: How strict are you on your teens?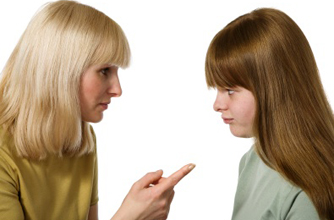 We know you all love your kids, but teens can be testing at the best of times! Take our fun quiz to see what kind of parent you are when it comes to your teens.
Your teen has brought home their school report home and it's not as good as you'd hoped, what do you do?