Crystal ball birth predictor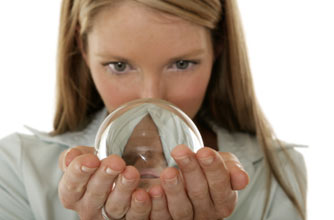 When you're pregnant, there's so much you want to know about the future. How long will your labour be? Who will your baby look like? What will they be good at? Now you can find out! Just answer a few questions and we'll look into our crystal ball to tell you what the future holds...
My favourite subject at school was...