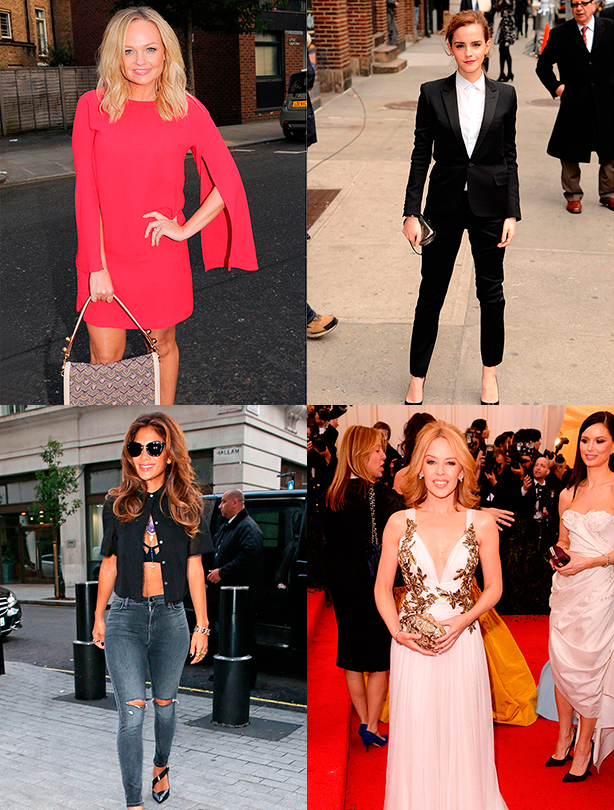 Editor's pick: Celebrity style
With seemingly bottomless banks, personal stylists and great figures, we have to admit, we get some pretty intense fashion jealousy from these celebrity fashionistas.

Each week, we pick our absolute favourite outfit rocked by one of the rich and famous. Sometimes it's a red carpet ball gown which will catch our eye and other times it's a simple outfit which you could easily rock yourself with purchases from the high st.

So, if you're looking for a little style inspiration click through to see this week's favourite fashion-forward celeb as well as all the previous winners...