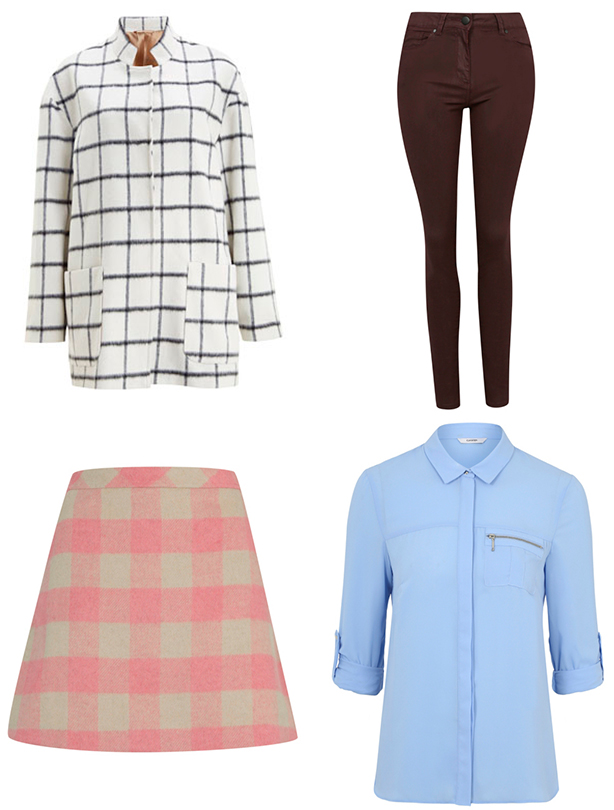 Supermarket stars: the best fashion picks to pop in your trolly
How often do you have time to treat yourself to a little retail therapy? Not very often we bet. Save time and money by picking up your latest threads in the supermarket when you're doing your weekly sop.

George at Asda, Tu at Sainsbury's and F&F at Tesco all have great ranges of womenswear, from slinky matching underwear sets to luxurious-feeling woollen coats and leather shoes.

Each month we round up our favourite picks from across the three big supermarket brands to bring you quick and easy solutions to keep on top of the latest trends, and all without breaking the bank. This month there's a wonderful autumnal theme with plenty of woollen checks, chunky boots and a showstopping cherry red handbag.

Click through to see this month's top 10 must haves?