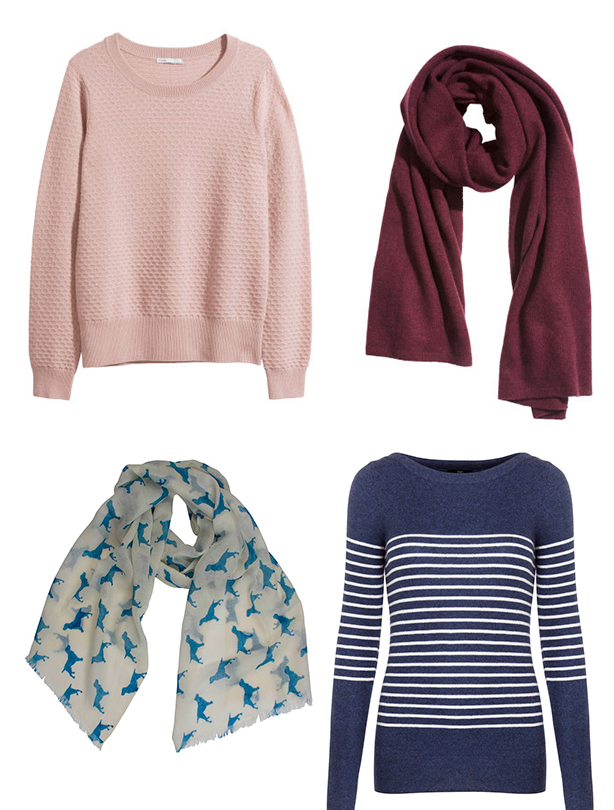 Luxury for less: Cheap cashmere under £50
You can still have luxury in your life if you're on a budget. This collection of cashmere comforts are all under £50 and will make your wardrobe that little bit cosier.

Think snuggly socks in natural tones, bright cardigans to keep your spirits up throughout the winter and the softest hats and scarves to make going outside almost bearable when it's bitterly cold. If you can't bring yourself to splash out on something for yourself then why not start dropping hints now for Christmas, this lot are the perfect stocking fillers.

Click through to see our 10 favourite pieces this season...