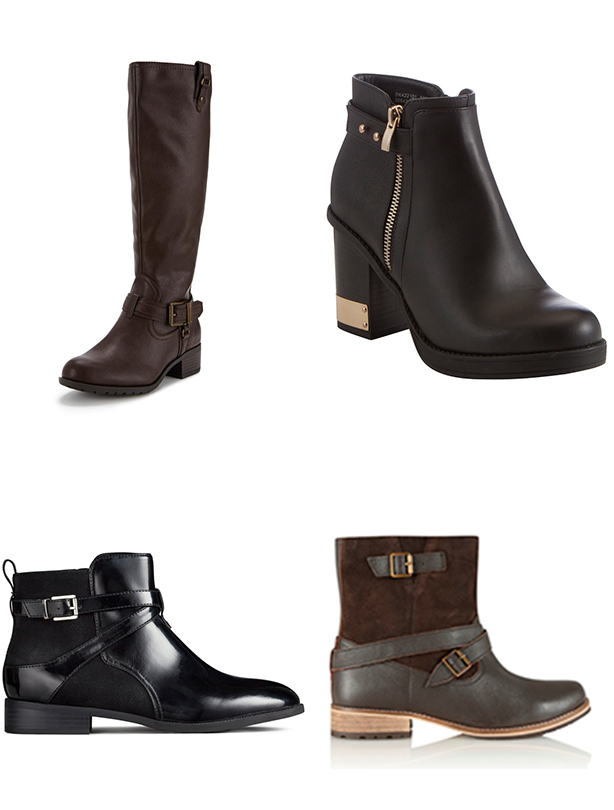 Top 10 cheap winter boots
As if summer drawing to an end wasn't hard enough to bear in itself, then there's the clothes to think about. A sturdy pair of boots are an essential to see us through the cold and wet months but they often come with a hell of a price tag.

Determined to get our money's worth, we've found the very best 10 pairs available online and from the high street so you don't have to spend ages finding your perfect pair. All priced under £40, these are the perfect combination of stylish and savvy. With something for everyone, from ankle boots, tall riding style pairs, flats and heels, we are sure you'll find a pair you love.

Click through to see all 10 pairs...