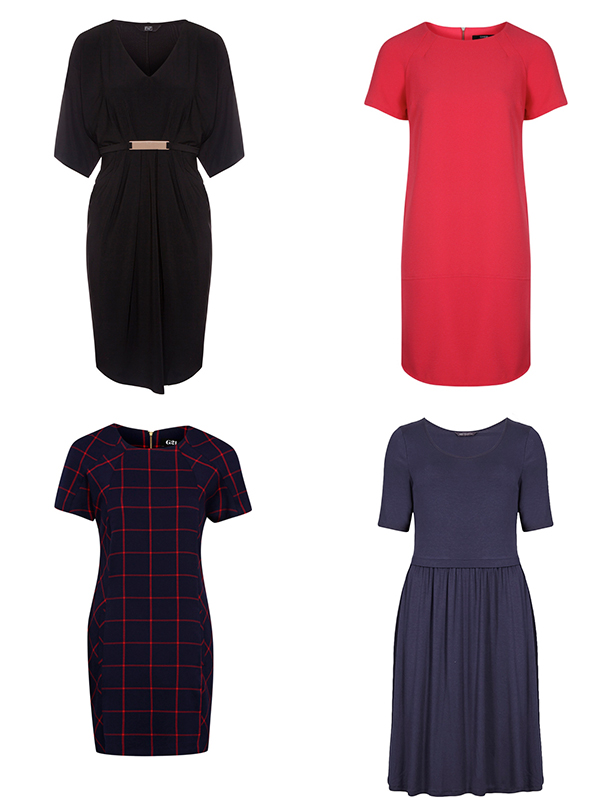 Winter dresses under £20
Wrap up this winter in one of these winning dresses, which are not only fabulous - they all happen to be under £20! All these dresses start from £12- now there's no excuse for not treating yourself.
Paired with boots and tights, dresses look great throughout the winter and are a more comfortable alternative to tight jeans or trousers. We love that they're an all-in-one outfit solution, just throw one on and you're good to go...

Click through to see our top 10 dresses under £20…