This egg-cellent food hack has taken the Internet by storm!
Have you been peeling your hardboiled eggs all wrong?! Well, you're certainly going to want to try THIS egg-cellent trick to find out.
There's nothing more annoying then spending ages trying to peel a hardboiled egg, only to end up with shell everywhere and a bit of a mess. But now there's a nifty solution…
Posted by YouTube user, MicahMedia, this mind boggling food hack has had over 16 million views (and counting!) and is one handy trick we can't wait to try ourselves.
It really is as simple as it looks, taking one boiled egg (with the shell on of course!), a glass filled with a little water and giving it a good old shake to remove the shell in seconds.
Watch and learn…
1. Add your boiled egg to a glass and fill with a little water
2. Place your hand over the glass to trap the water in and shake, shake, shake!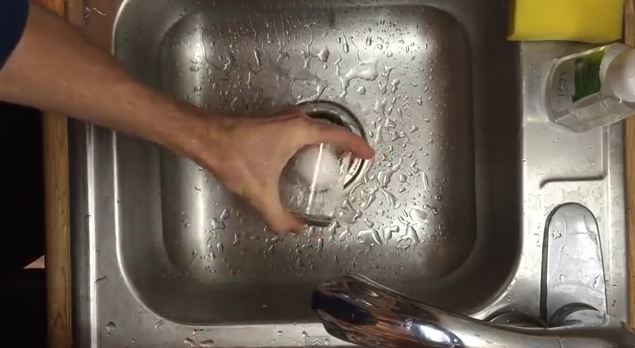 3. Ta-dah! The shell has been removed from your hardboiled egg – now it's time to eat!
WATCH: How to quickly peel a boiled egg in a glass of water
If that's boggled your mind, you should take a look at our other amazing food hacks including how to tell if an egg is fresh just by popping it into water, how to ripen bananas in the oven, how to keep asparagus fresher for longer, how to get the perfect scoop of ice cream every time and many many more.
Oh, we do love a food hack!