How many of these celebrity pancake faces can you guess?
Pancakes aren't just for Pancake Day! We'd feast on a batch of these sweet and fluffy treats any time – and particularly when they're in the shape of our favourite celebrity!
Here are 10 of the best celebrity pancake faces we've seen – how many of them can you guess correctly?
1. A pancake fit for royalty! But which famous duchess does this pancake depict?
2. We reckon this pancake might have a sprinkle of spice under its glamorous exterior…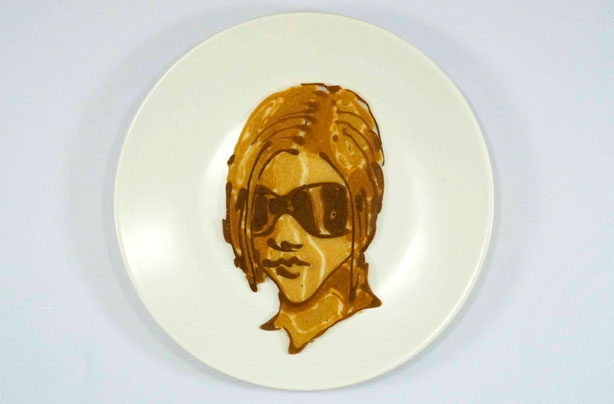 3. This smiley chap needs a little pancake football too!
4. You'll know this sweet face from a very famous pop band (although you're more likely to hear her talking on the radio now!)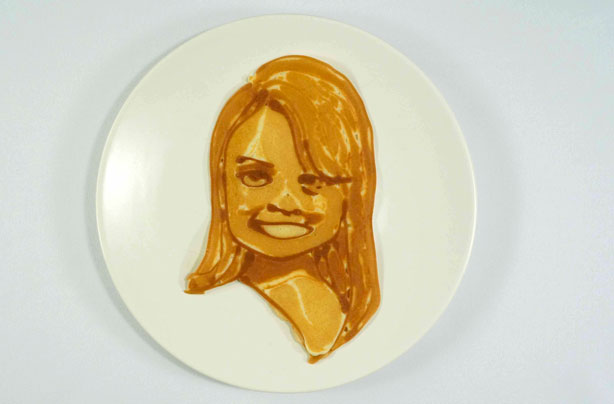 5. You may have watched this lady on your telly This Morning…
6. She'll fight for love, but would she fight for lemon and sugar too?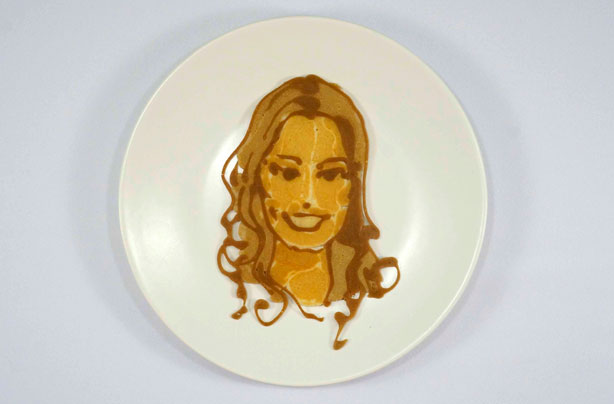 7. Luckily this famous fellow isn't 'fired', just lightly browned…
8. What a Pretty Woman! But which A-list actress is the inspiration behind the batter?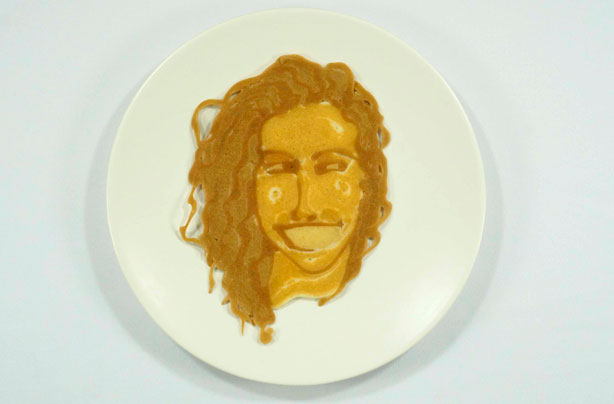 9. We wonder if this TV host likes 'Clarks'(on) maple syrup on his pancakes?
10. It's a yes to Pancake Day from him!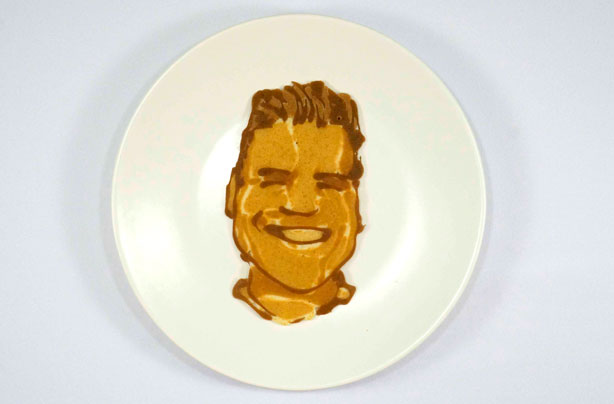 Think you've got them all? Now check your answers…
1. Kate Middleton 2. Victoria Beckham 3. David Beckham 4. Emma Bunton 5. Holly Willoughby 6. Cheryl Cole 7. Alan Sugar 8. Julia Roberts 9. Jeremy Clarkson 10. Simon Cowell
Made an amazing pancake creation of your own? Share a pic on our Facebook page!