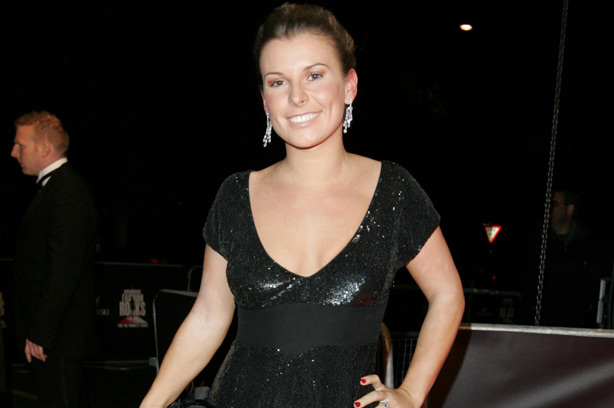 Coleen McLoughlin insists she won't be a skinny bride when she walks down the aisle.
'I haven't started dieting for my wedding this summer yet,' she says.
'I certainly don't want to lose a drastic amount of weight and not look like myself.'
Coleen, 21, who has strutted her stuff for Vogue and Asda, claims she's free of the celebrity size-zero obsession.
'I am an ordinary girl,' she tells OK! 'I haven't got the figure of the typical models on the catwalk.'
Continued below...
Get more celeb news from Now Magazine