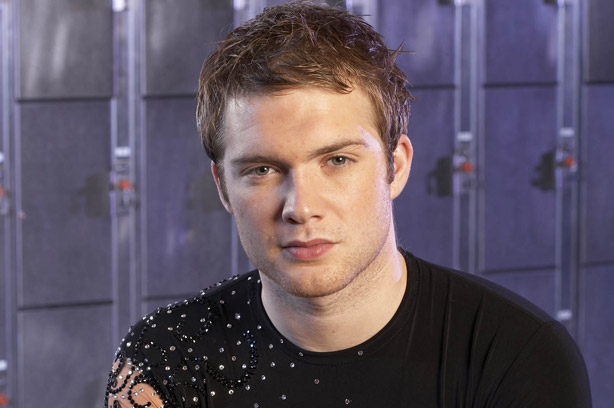 Dancing On Ice judge Jason Gardiner reckons Chris Fountain doesn't deserve to win tomorrow night's final.
The controversial panelist suggests the Hollyoaks actor, 20, had a head start because he used to be a semi-professional ice-hockey player.
'Chris has an unfair advantage,' he insists. 'He was able to skate from the start. He doesn't have the same fears to overcome.'
But Chris hit back at a press conference yesterday.
'I don't feel like I've pushed myself less than anybody else,' he argued. 'When I auditioned, they wouldn't have let me in if they thought I skated too well. What do you think?!'
Watch Chris skate to Justin Timberlake's Cry Me a River
Continued below...
Get more celeb news from Now Magazine