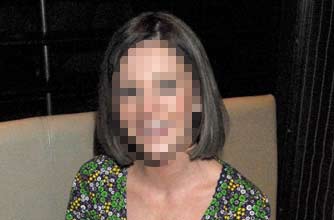 Ex-EastEnders star Nicola Stapleton is going to be joining the Emmerdale cast in September.
Nicola's probably best known for her roles as Mandy in EastEnders and Janine in Bad Girls.
She's going to be playing a character in Emmerdale called Danielle, who Eli Dingle knows from a long time ago.
'There's more to Danielle than meets the eye,' Nicola told
whatsontv.co.uk
. ''I'm really looking forward to starting filming and I think viewers can expect some interesting encounters as we explore the relationship between Danielle and Eli.'
We can't wait! We reckon Danielle's going to give Eli a run for his money - he's not going to know what's hit him...
Where to next?
Continued below...
Mitchell family moments - watch EastEnders clips here
Find out how ex-EastEnders Jessie Wallace got her new look
Watch the new Harry Potter trailer here