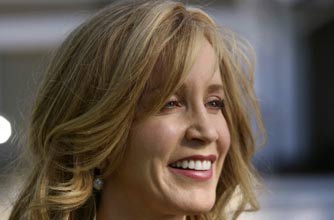 Phew, Lynette is pulled alive and well from the rubble of Mrs McCluskey's house. Surviving cancer and a tornado (what are the chances?), she tries to get in touch with God, possibly harming Bree's standing with the Presbyterian Church in the process.
Lynette and Tom have to deal with the reappearance of a family member, which creates yet another headache for Lynette until a new man catches her eye.
Want to know more about what the actresses had to say on set?
Click through to find out
Continued below...
More on Desperate Housewives:
-
Bree
-
Gabrielle
-
Lynette
-
Susan
-
What do you think of the new series? Chat now!
-
What the stars had to say on set
-
Which Desperate Housewife are you?