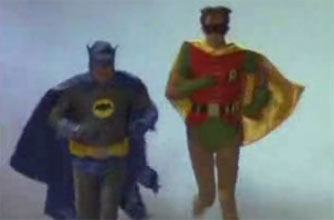 There's so much to get excited about at Christmas. Singing carols, spending time with the family, giving and receiving presents, and, of course, Christmas TV!
We've trawled the Internet to find
the
best Christmas TV classic clips for you to enjoy.
Comment in the box below if there are any others you'd like to see again and we'll see what we can do.
In the meantime, click through these clips and get yourselves in the Christmas spirit.
Where to next?
Continued below...
-
Your Christmas fairylights
-
Your festive pet pictures
-
Have a happy homemade Christmas