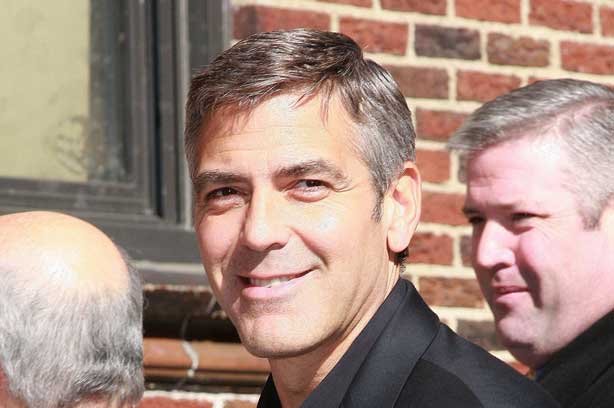 George Clooney has been the target of a sick internet prank.
Rumours of the Ocean's Eleven star's death started circulating on the web days after
Michael Jackson passed away
on Thursday.
George's rep Stan Rosenfield told TMZ he responded to calls from media and close friends, who were frantically trying to find out the truth.
Earlier this week, Jeff Goldblum was also reported to have died. It was quickly denied by his publicist.
Continued below...
-
All our George Clooney stories