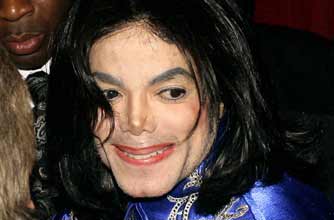 Michael Jackson had lethal levels of the anaesthetic propofol in his blood when he died, according to court papers.
The findings have been made public in Houston, Texas, in a previously sealed search warrant affidavit.
Dr Conrad Murray, 51, was with Michael when he died at his home on 25 June.
He has denied any wrongdoing and hasn't been named as an official suspect in the investigation.
'Much of what was in the search warrant affidavit is factual,' reads a statement from his lawyer Ed Chernoff. 'However, unfortunately, much is police theory.'
Continued below...
Where to next?
More celeb gossip
Michael Jackson gallery
Michael Jackson videos