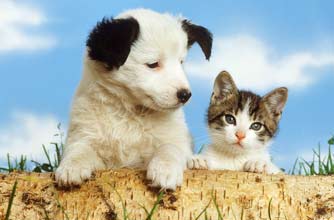 The animal world speaks out in these hilarious video clips!
From dogs who say: 'I love you', to singing cats, if Simon Cowell was auditioning for a Pets Factor these cute creatures would be singing their way to the big time!
Watch these hilarious videos and judge for yourself!
Continued below...