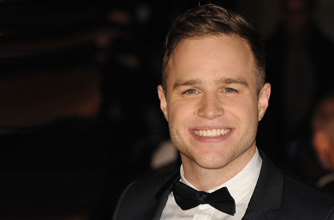 Ever get the feeling you've seen X Factor favourite Olly Murs somewhere before? Well if you're a fan of the game show Deal Or No Deal, then maybe you have!
Taking the nation by storm with his cheeky grin and quirky dancing - not to mention his brilliant singing - X Factor's Olly has been in front of the camera before! Appearing on the game show Deal Or No Deal back in 2007, the X Factor hopeful didn't exactly strike gold! Let's hope he has more luck competing in X Factor.
Watch Olly on Deal Or No Deal here
Continued below...
Where to next?
-
X Factor dresses
-
Jedward gallery
-
Robbie's a Jedward fan