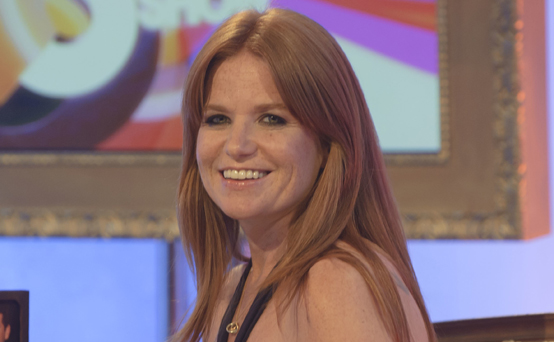 Patsy Palmer is to become a mum again.
The soap star and husband Richard Merkell are expecting their third child.
'We can confirm that Patsy is pregnant and she is delighted,' says a BBC spokeswoman.
Patsy and Richard are already parents to Fenton, 9, and Emilia, 8.
She is also mum to Charley, 18, from a previous relationship.
Patsy, 38, plays Bianca Jackson in EastEnders.
Where to next?
Continued below...
-
Pregnant celebrities
-
Romantic celebrity couples
-
Your pregnancy week-by-week
-
Predict your baby's sex at 12 weeks
-
Dos and don'ts during pregnancy