Money
Top cashback

Today's top cashback

Voucher codes

Today's voucher codes

Printable vouchers

Today's printable vouchers

Restaurant vouchers

Today's restaurant vouchers
Money saving advice
Get money saving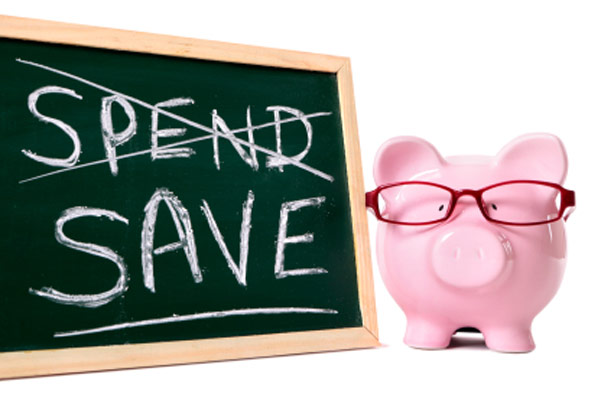 Welcome to goodtoknow Money saver!
We've all been feeling the pinch lately, but we're here to help you make your hard-earned cash go a little bit further. We've got advice from experts and other mums on saving on your food shop, your household bills and loads more.
Not sure where to start? Try one our favourites:
Psst! Join us on Facebook and sign up to our money newsletter to keep up to date with cheap recipes, top deals and more.
AND we've joined forces with Quidco to help you find great deals and cashback.
Money saving help
Household savings