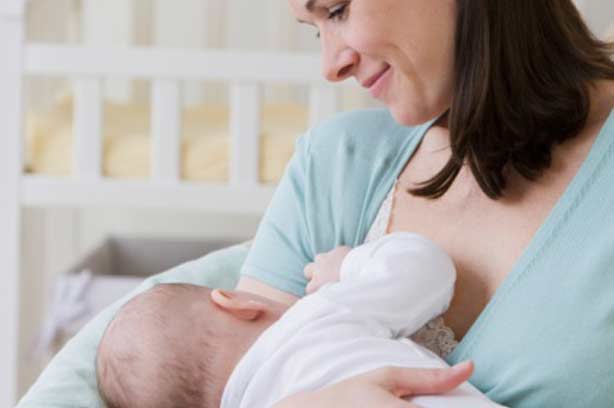 11. Make a list
Close friends and family may ask if there's anything you really need or want, maybe to celebrate the baby's birth, your
pregnancy
or Christening. Rather than saying, 'no thanks,' have a list to hand.
Don't feel this is rude, people wouldn't offer their help if they didn't mean it - although obviously, asking someone for an expensive, top-of-the-range pram, might be pushing things too far!
12. Get a grant
As well maternity benefit, all pregnant women are eligible for a
Health in Pregnancy grant
and many can get a
Maternity Grant
to help with buying clothes and equipment.
Every local council has a different system and different criteria so you need to contact them directly.
13. Prescription charges
Don't forget that during pregnancy and until your child turns 1, prescriptions are free.
- Find out if you're spending too much on
medicine
.
14. Breastfeed
Although
breastfeeding
isn't free - because you'll have to buy things like nursing bras and breast pumps - it's still cheaper than buying formula milk and all the bottles and sterilising equipment, and it's been shown to have benefits for a baby's long-term health too.
Continued below...
15. Join a club
Some supermarkets and large stores, such as
Babies R Us
, have special mum's clubs where you can get special offers and money-off vouchers.