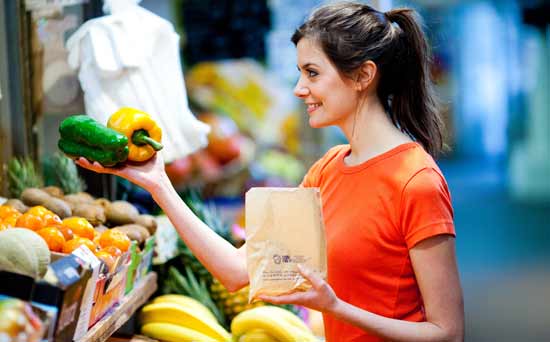 Day 3: Compare food prices
Now it's time to tackle your grocery bills. Specialist comparison website MySupermarket allows you to check the price of items at Tesco, Sainsbury's, ASDA and Ocado so you can work out where to get the cheapest basket of shopping. You can shop online via the site, or just use it to help you decide where to visit.
Day 4: Ditch the caffeine fix
We're mid-way through our money-saving week and it's now time to deal with your caffeine addiction. How often do you grab a coffee when you're out? If you buy a £2 takeaway coffee every day, that adds up to over £550 a year! Read The true cost of your caffeine addiction for more details.

So why not ditch the Starbucks, buy a basic thermal flask and brew up some coffee before you leave the house? And if you usually meet friends in coffee shops, you could have regular coffee morning at each other houses instead - that's what our mothers' generation used to do!

Day 5: Cheap lunch


If you often find yourself buying lunch when you're on a day out with the family, you could be spending £30 or more on food for you and the kids. That could easily come to £300 a year or more! So, if you're planning a day out, get up 20 minutes earlier in the morning and make a simple packed lunch instead. It doesn't just have to be a cheese sandwich! You could make a really tasty packed lunch for just £2.43 a day
To make cooking healthier meals easier use the Change4Life Recipe Finder