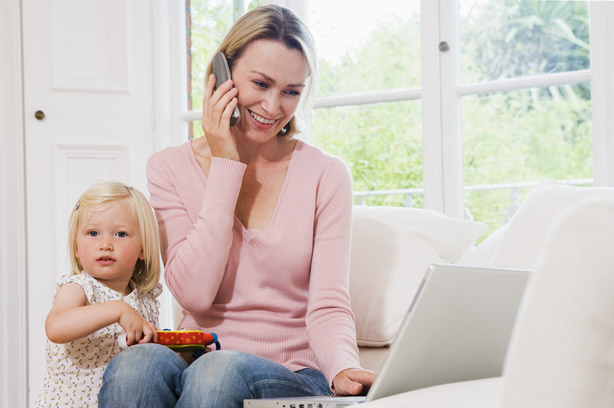 Day 6: Reduce your interest
If you're currently paying off debts, one of your biggest regular expenses may be your interest bill. This outgoing is one of the less obvious ones, because it goes out of your bank account without passing through your hands. However, many overdrafts and credit cards charge interest of 15-20% APR and those charges could really be cutting into your monthly budget.

If you're paying interest on credit card debt, think about shifting the debt to a card offering 0% on balance transfers. The longest 0% transfer deals currently last 16 months, so you have well over a year's breathing space to clear the balance. Just remember that you will have to pay a transfer fee (typically around 3%).

If you're paying interest on an overdraft, have a look for a current account that offers a decent 0% overdraft. For example, the Santander Preferred Overdraft Rate account offers a 0% overdraft for 12 months, and says it will match existing overdrafts up to £5,000 (dependent on individual circumstances).

Day 7: Cut your phone costs
See if you can get your phone bills under control using Skype. This online service lets you make unlimited free phone calls to other Skype users (over the internet). It's free to download and use, and also offers cheaper-than-normal calls to landlines and mobiles. It's great if you like to make long phonecalls in the day to friends in the UK or to family overseas, as you won't have to pay a penny for the call if they get a Skype connection as well - no matter how long it lasts for.

Finally, avoid having to call premium rate numbers by using the Say No to 0870 website. It lists lots of well-known companies, along with their equivalent (standard-rate) geographical numbers.

Where to next?
- 101 money-saving tips for mums
- Discount vouchers for restaurants
- Your top 10 money worries and how to solve them