Every month we share the latest food, beauty, child and baby freebies with you. This month we have make-up tutorials, fragrances, Burger King vouchers, fun packs for the kids, J20 drinks, bike workshops and leisure centre passes.
All the offers are subject to availability. Always read the terms and conditions for delivery times and other information.
Also, if you spot any good freebies email us at goodtoknow@IPCMedia.com.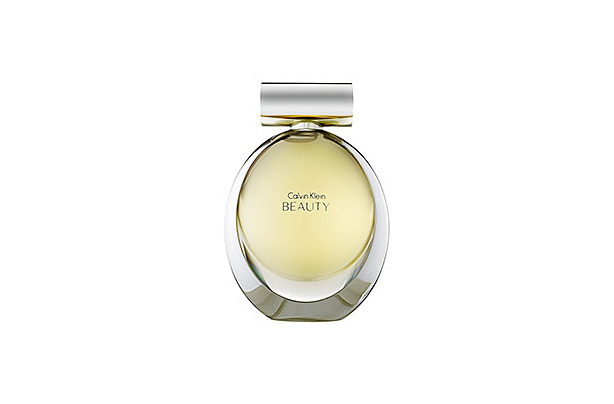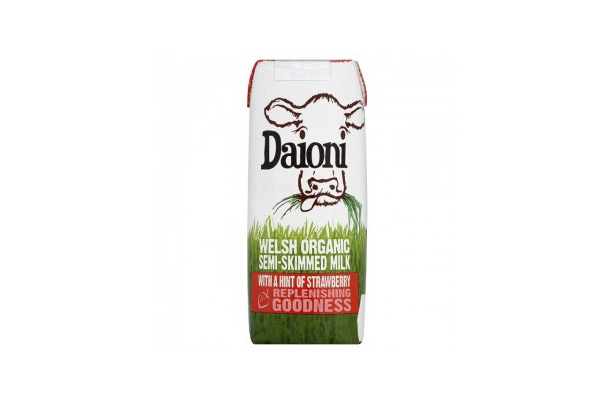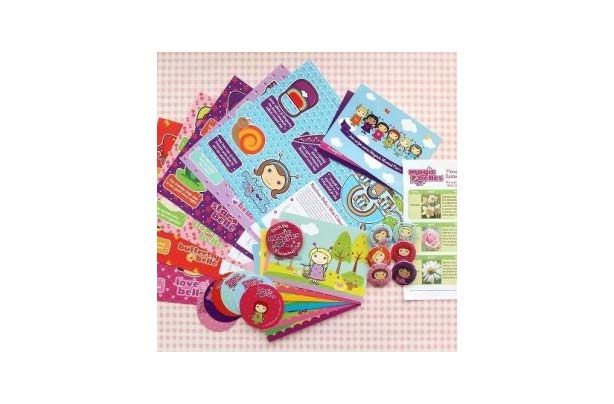 What's the best freebie you've found? Tell us in the comment box below.
Where to next?