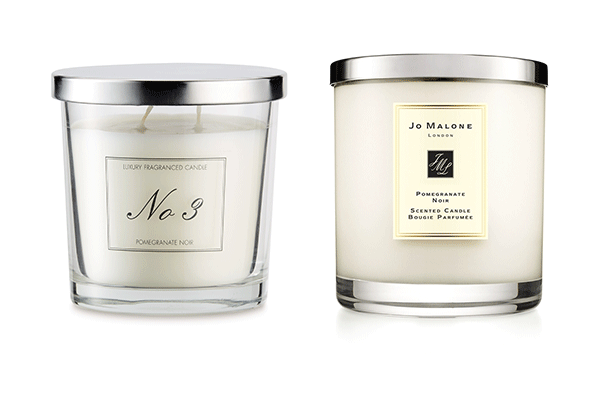 Aldi are launching three new cheap candles that rival the scents of expensive brand Jo Malone, for just a fraction of the cost.
The candles, which will be in stores across the country from 16th March, cost just £3.99, and have 'comparable' scents to some of Jo Malone's best-selling fragrances: Pomegranate Noir, Lime, Mandarin and Basil, and English Pear and Freesia, which retail at £44.
Aldi estimates that as their offering has an impressive burn time of 48 hours, candle lovers could save a staggering 90% if they opt for their cheap candles instead of investing in the pricier alternative.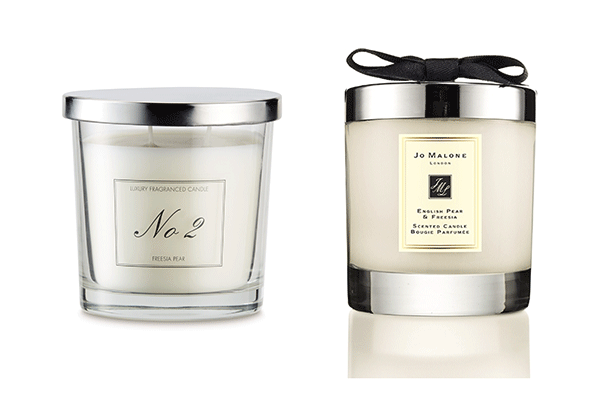 Images: Aldi/Jo Malone
The jars will even look similar on your shelves, with the Aldi candle featuring the same silver lid, contemporary glass holder and simple black fonts on the label as the designer option.
John Davis at European Flavours & Fragrances (EFF), Aldi's fragrance house, said: 'Not only do Aldi's premium candles equal the quality, strength and performance of high-end alternatives, but they are significantly larger than their premium counterparts meaning the fragrance is likely to be stronger, too.'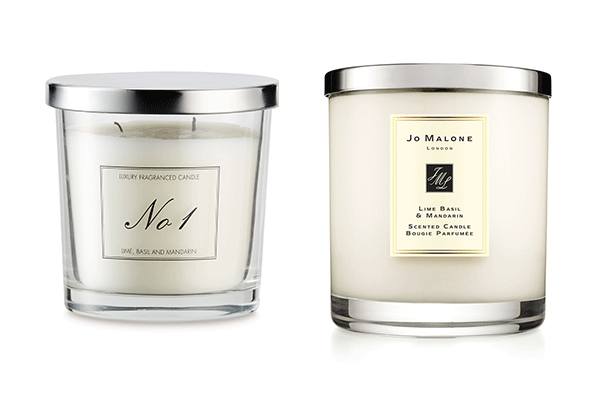 Images: Aldi/Jo Malone
Supermarkets have been cashing in on the
cheap perfume
trend for a while, with fans swearing that Lidl's Suddenly Madame Glamour smells just like Chanel, and we're thrilled to see that they're going to start fuelling our candle obsession too.
However, if it's possible, try not to fall in love with Aldi's bargain candles too deeply, because (sob!) they're a special line intended for Mother's Day gifting, and the brand is warning avid collectors that 'once they're gone, they're gone'.
'The candles are a Specialbuy product which are limited in stock so it is a "once they're gone" basis,' a PR for the company told GoodtoKnow.
Continued below...
'Currently there are no plans to make it a permanent line, although that could potentially change depending on popularity.'