Aldi has confirmed that their £3.99 'Jo Malone' cheap candles are back in stock - and this time, it's for good.
The candles, which retail at a fraction of the cost of Jo Malone's comparable versions, were first launched in March as a special buy for Mother's Day, but have proved so popular that the brand have decided to make them a permanent addition to their homeware offering.
Tony Baines, Joint Managing Director of Corporate Buying at Aldi, said: 'Our customers loved the luxury candles when we first launched them in March.
'We've listened to customer feedback and are looking forward to seeing the candles back in store, permanently. This is a great example of our commitment to offer premium products at amazingly low prices, allowing customers to buy luxury products without over-spending or compromising.'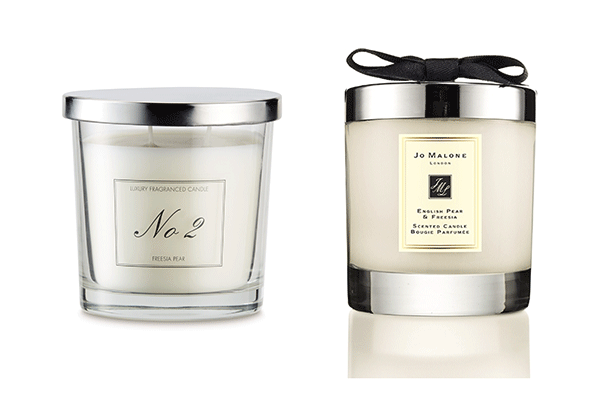 Images: Aldi/Jo Malone
The candles come in three scents, Pomegranate Noir, Freesia & Pear or Lime Basil & Mandarin, with each jar weighing 290g and cost £3.99 each. The jars even look similar on shelves, with the Aldi candle featuring the same silver lid, contemporary glass holder and simple black fonts on the label as the designer option.
Supermarkets have been cashing in on the
cheap perfume
trend for a while, with fans swearing that Lidl's Suddenly Madame Glamour smells just like Chanel, and we're thrilled to see that they're going to start fuelling our candle obsession too.
And if you're not a fan of Jo Malone fragrances? You'll be pleased to hear that the store have also created their own versions of various scents from the popular Yankee Candle brand, and they're an ever bigger bargain, at £1.99 a jar.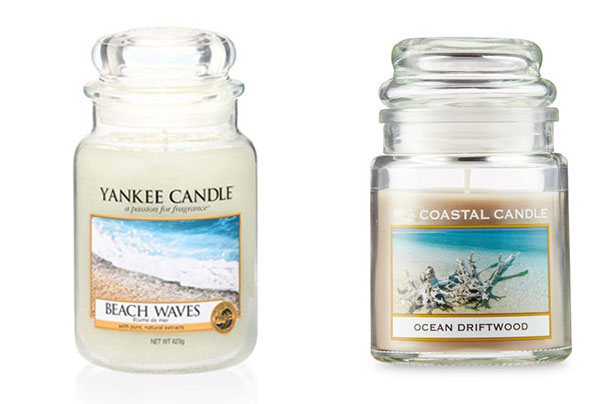 Images: Aldi/Yankee Candle
Taking your senses straight to the English coast, there are three Yankee-style candles on offer – Ocean Driftwood, Along the Coast and Seaside Garden, and even weigh slightly more than the official version, at 130g.
At present, both Aldi candle ranges are only available in the shops, so it's bad news for those who don't have a local store. However, we've spotted the candles on their
website
in the past, so it's worth keeping your eyes peeled to see if they make them available online again.
Continued below...
Plus, Aldi estimates that they'll have 1,000 stores across the country by 2022 - so chances are that if there's not one near you yet, that could well change in the future!