Cheap food
Need cheap, new ideas for this week's family dinners? Try our new recipe for easy homemade burgers, rustle up a tasty bacon pasta frittata or how about a homemade tuna and…

Trying to keep costs down? Our 7 dinners under £1 a head will keep your family well fed without breaking the bank

Switching to own-brand products doesn't have to mean compromising on quality. Here goodtoknow users share the value products they swear by

Are you looking to save money on your weekly food shop? We've come up with a weekly meal planner that's full of cheap, healthy and tasty recipes, using seasonal…
Top deals and recipes
Cheap food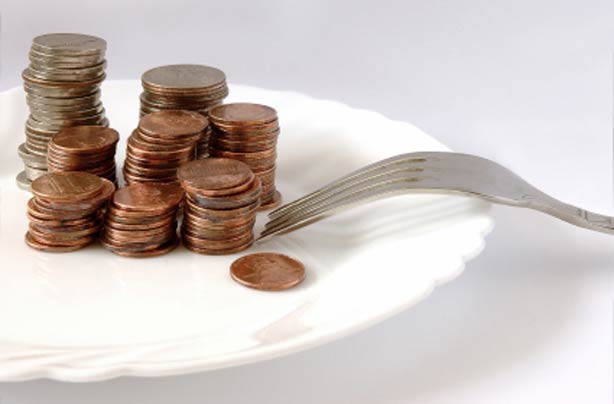 Welcome to our cheap food page! Here we're going to do everything we can to help you save money on food. So, here's the place to come for:
* Our round-up of the best supermarket offers
* Advice on the best value foods to buy
Your favourite cheap recipes:
Family pasta bake Trudy says: 'I made this for some friends, it was delicious!'
Fairy cakes Lillylou says: 'I made these fairy cakes yesterday, I made 12 and now they're all gone so I must've done something right!'
Spaghetti carbonara Denise says: 'I've never made my own carbonara sauce before but it was so easy, I'm a real pasta lover and will make this again.'
Psst! Sign up to our FREE money newsletter to make sure you never miss out on our latest cheap recipes and cheap food deals
Latest Cheap food picture galleries
Found our Cheap food articles useful? You'll like these...
Use these discount vouchers for restaurants and days out to help you sav…

Want to save money on your household bills? We've got advice on how you …
Money saving help
Household savings
Making money