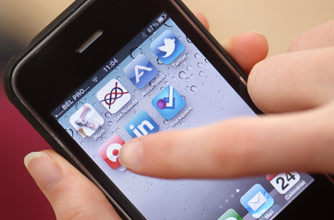 Save money with your phone
A smartphone is pricey but there is a way to help save money and make money. Yes, make money!

We've rounded up our 20 favourite money saving apps - which can be downloaded onto a whole host of gadgets including iPhone, iPad, iPod, Windows Phone and Android phones and tablets.

From never forgetting to collect your Tesco points to making money doing market research and online surveys we have rounded up all the best apps.

Don't forget to download the app when you're connected to a Wi-Fi connection so that you don't drain your data allowance - unless you're on an unlimited data contract!

And don't forget to let us know about any apps that you use that we've forgotten to include. We'd love to hear from you - email Tara_Evans@IPCMedia.com or write them in the comments below.