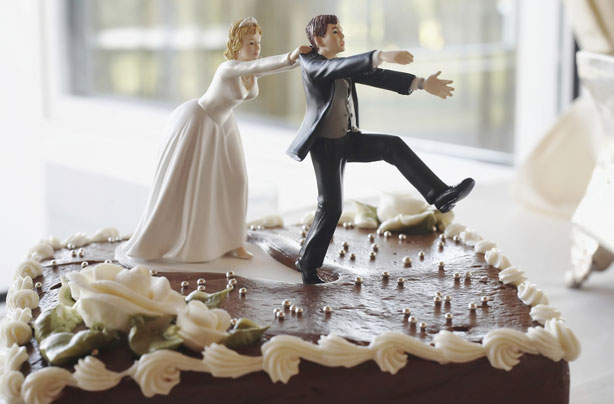 15 ways to throw a wedding on a budget
Did you know the average wedding in the UK costs around £21,000? For most of us, that's just unaffordable without getting into some serious debt.

Also, it's not just the happy couple who end up splashing out! It can cost an average of £470 to just attend a wedding, according to research by American Express.

But here at goodtoknow, we reckon if you follow our 15 money saving tips we can shave thousands of pounds from your total, whilst still making sure you have the perfect day!