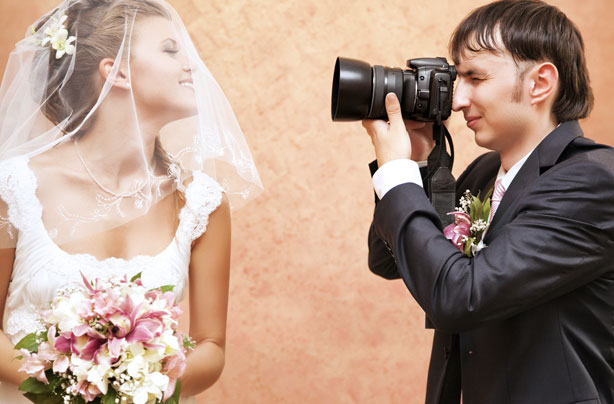 A picture is worth a thousand words
The cost of a wedding photographer can really vary - some might charge £1,500 for a day's unlimited snapping, while others will charge £300 for a few hours. It's up to you how much you want to spend depending on how important photos are to you.

We also love it when we go to a wedding and each table is set with a disposable camera - it really does give your guests a chance to take part in the big day. You can also ask them to share their digital photos on a public album, like Flickr.