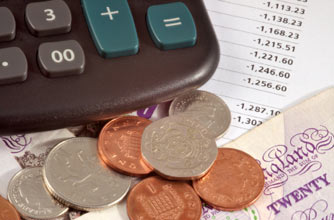 10. Is the price right?
Too often, people get the pricing wrong for their service or product. Under and over pricing can be equally devastating, so spend some time deciding on the right price. Work out exactly what you will spend on making/producing each item, or how long the service will take - and cover your costs plus profit.

Don't do yourself down. Remember, people are paying for your time, expertise and the convenience of not doing it or making it themselves. Use Excel if you know how to (or ask a friend to show you the basics as it's not too complicated) or just grab a calculator and a sheet of paper for starters.