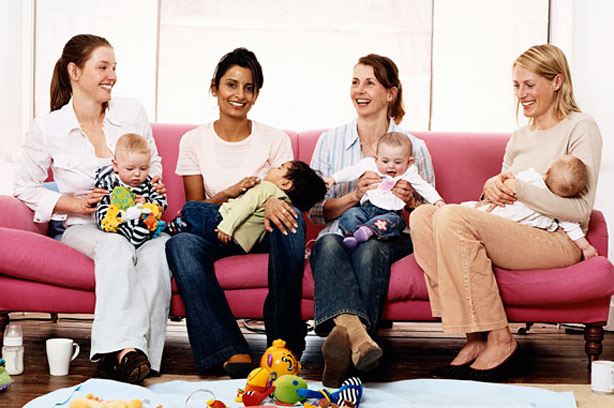 11. Build a network
'Starting your own business is hard work and can be isolating at times, especially if you're working from home,' says Steph Welstead from Startups.co.uk. 'Try and build a network of contacts to bounce ideas off and get out to meet people as much as possible.
'Networking can be a great way to meet useful new contacts who can help you grow your busines, or offer you advice and support about how to start a new business. You can find local networking events using sites such as
Meetup.com
.'
Networking doesn't have to be formal either. Talking to other mums, local friends or neighbours is just as good - you don't know where it might lead to in terms of new customers!