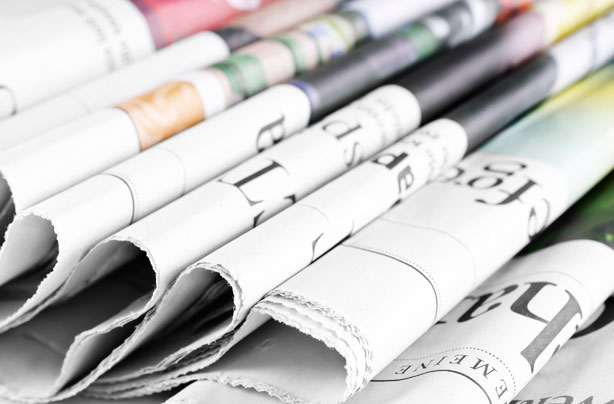 Deliver
There are all sorts of things that need to be delivered to homes in your area: local papers, leaflets, forms for compiling the electoral roll and so on, all have to be delivered by someone.

How? Many of these jobs are temporary and are often advertised in your local job centre. In London you can be paid to stand at train stations handing out copies of the Evening Standard, Shortlist and more.

How much can I earn? About £5 an hour on average.