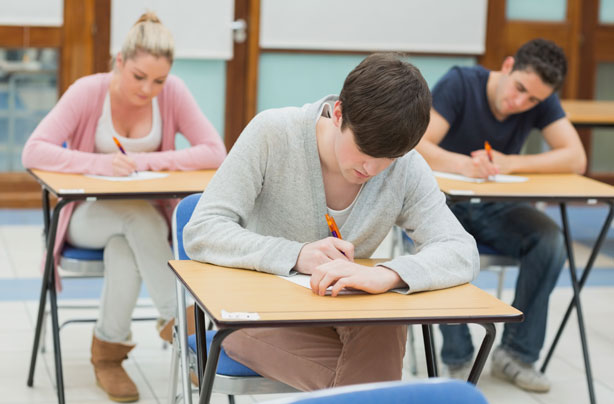 Invigilate exams
Your Local Education Authority will often need invigilators for GCSE and A-level exams, and local colleges, universities and adult education authorities need outside invigilators, too.

How? The easiest way to do this at university or college is to be recommended by a person who already invigilates. You can also contact the various exam boards requesting work or you could go direct to the local schools or colleges.

How much can I earn? A half day (i.e. a 3-hour exam) will pay about £45.