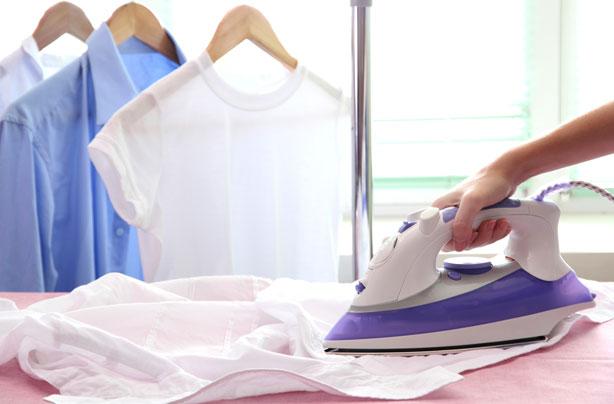 Iron
There's a big demand for people who can iron, as it's a particular pet hate of many professional men and women.

How? Look out for adverts locally in newspapers and shop windows, or promote yourself in a similar way. Some people have ironing done regularly, while others may just need it done if they haven't got the usual time to do it themselves.

How much can I earn? £5-£8 a session, but you could try to find a deal offering you payment by the hour.