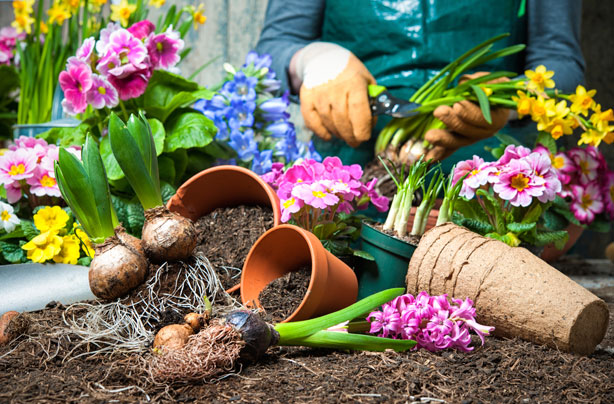 Care for plants
If you have green fingers and some time on your hands, you could help others in your area have healthy, happy plants all year round and make extra money, too.

How? You can either offer your services as a plant minder for local people when they go away (try a leaflet drop or an advert in a local newspaper). Or, you can offer a plant hire service as well as plant care. This is quite a big business already, particularly in cities where there are lots of businesses that like to have plants in their offices but don't want to look after them. You could set up your own operation if you have a good greenhouse, love plants and have the time to travel round to local offices and homes once or twice a week. To do this, send letters to businesses in your area that you think would benefit from your plant hire and care services. Address your letter to the office services or administrative manager, or the general manager in the case of a hotel. You can also place ads in the small ads sections of the business trade press.

How much can I earn? Anything from £20 a week for looking after the plants in a neighbour's home to thousands a month if you have a good plant hire and care business. A very successful plant hire business would require a van and you'd have to spend quite a bit on plants, growing and care materials.