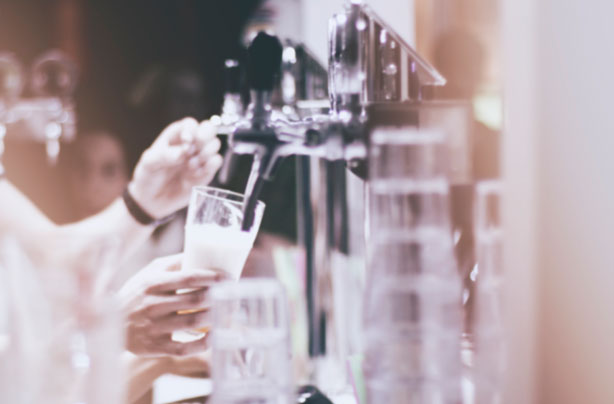 Work in a bar
This is one of the easiest kinds of evening or day work you can get. Pretty much anyone can do bar work as long as their English is good enough and they can do basic maths.
How?
You can often get employment in bars and pubs by just popping in and asking if there's any work available. You can also pick up jobs like these in local papers, magazines and on websites like
fish4jobs.co.uk
and
gumtree.com
.

How much can I earn?
You'll probably earn minimum wage (£6.08 for over 21s) or a little more for bar or restaurant work.