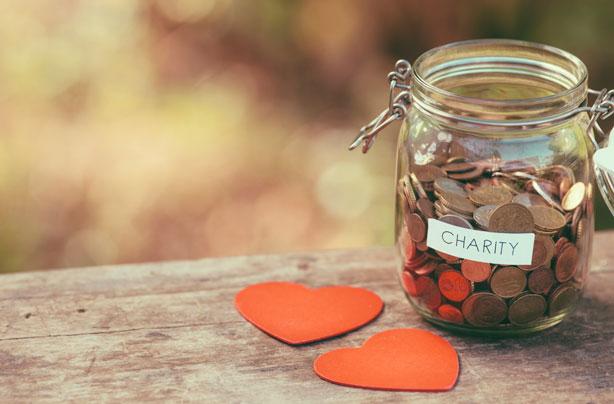 Fundraising
Be a face-to-face fund raiser. Raise money for charity and get paid for it. Just don't expect to be loved by the public!
How?
Some charities are directly looking for fundraisers. Try
Shelter
and
Concern
.
How much can I earn?
Between £8 and £10 an hour, with the added incentive of a possible raise if you sign up more than the required quota of donors (usually 2 or 3 a day).