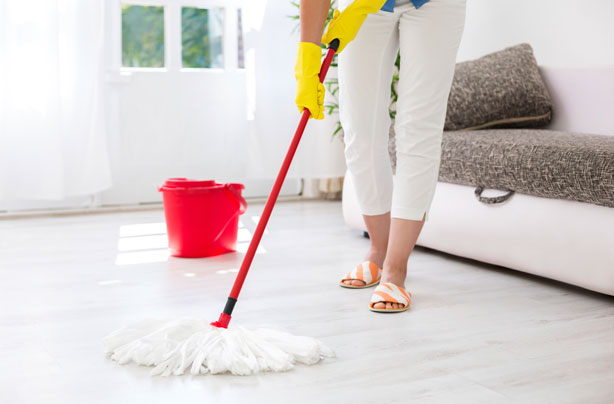 Clean
If you know how to dust, wash up, vacuum and polish, then you're in luck, as there is a huge demand for cleaners all over the country, particularly in big cities.

How? You can either go down the private route or through an agency. If you go privately, start by advertising with a card in the window of your local newsagent or in your local paper. Otherwise, look out for adverts from people wanting cleaners.

How much can I earn? £5-£10 an hour, depending on where you are in the country.