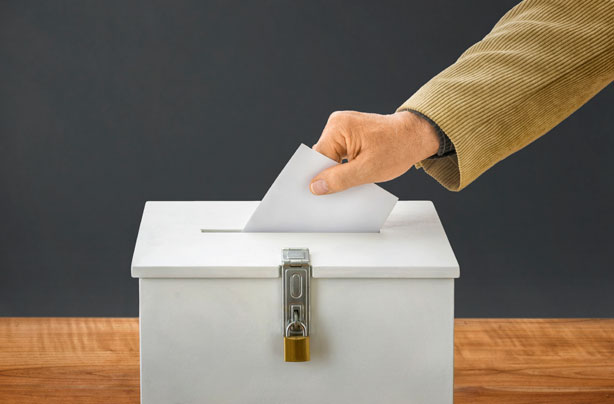 Be a poll clerk
This is an important job which many people don't think about. Election day polling stations have to be staffed in order for a government to be elected.

How? Apply to your local authority expressing your interest and they'll put your name on the list. It's better to do this sooner rather than later, so don't leave it until the week before election day. You can also apply to help count the ballot papers in the evening, but be aware that this is pretty frantic work.

How much can I earn? About £230 a day.